Main content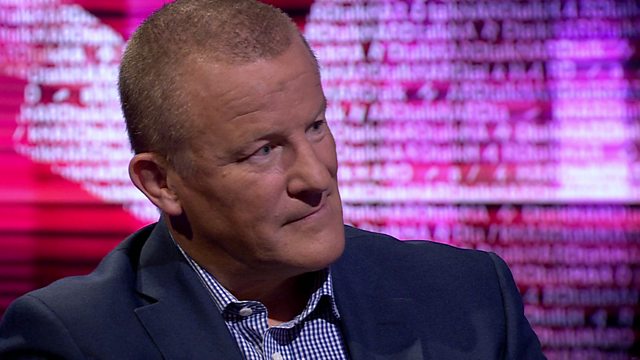 Fund manager: Eurozone probably not viable in current form
The Eurozone is probably not viable in the long term in its current form, one of the UK's most influential fund managers, Neil Woodford, has told BBC HARDtalk.
Pretending that countries like Greece and Portugal were the same as Germany and using the same interest rate and monetary policy was a "fundamentally flawed assumption," he explained.
Mr Woodford is the Head of Investment at Woodford Investment Management and was formerly Head of UK Equities at Invesco Perpetual.
Duration:
More clips from HARDtalk