Main content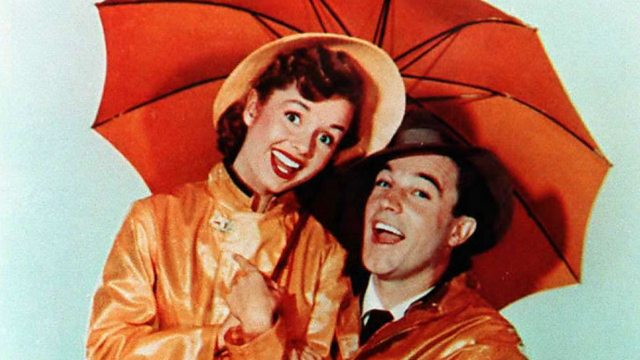 Actress Debbie Reynolds: I would have retired earlier
Hollywood royalty Debbie Reynolds says that, given her time again, she would have retired earlier.
The 82-year-old actress, known for starring in the classic Singin' in the Rain with Gene Kelly, said she worked until "the last moment" before "falling down" last year.
Reynolds thought she would retire in 1979 but continued working, with her last film credit as Frances Liberace in the 2013 TV movie Behind the Candelabra.
She said "I love my work" but as you get older, "you have to be more careful of your body".
This clip is originally from Stephen Nolan on Sunday 1 March 2015
Duration:
More clips from In Short