Main content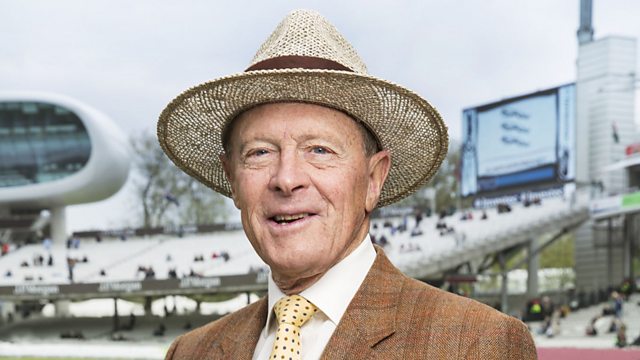 Boycott on social media: I'm not tweeting to idiots
Former England batsman Geoffrey Boycott revealed he has joined the social network Twitter, but stated he will "not [be] tweeting to idiots".
Known for his straight talking as a Test Match Special summariser, Boycott added his patience has already been tested:
"I don't know how long I'll keep it up."
"If they don't start start talking sense, I'm not going to read it or tweet."
This clip is originally from Test Match Special 28 February 2015.
Duration:
More clips from In Short