Main content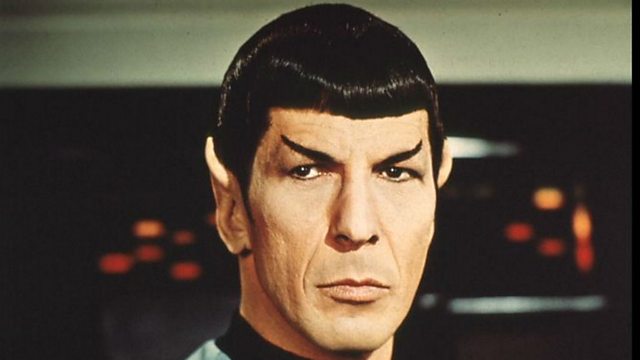 Frakes on Nimoy: Better to be typecast than not cast at all
Leonard Nimoy believed it was "better to be typecast than not to be cast at all", says Jonathan Frakes, who played Commander Riker in Star Trek: the Next Generation.
"As he grew older and wiser," says Mr Frakes, 62, Nimoy "realised there are worse things to be associated with than to be Spock."
He says much of Star Trek's success was down to Nimoy, who has died at 83.
"The show is 50 years old next year. Our show is 30 years old, and the idea that we still do conventions, that we still have fans, is quite a gift and a blessing. We have Leonard to thank. He'll be truly missed."
This clip is from Up All Night on Saturday 28 February 2015.
Duration:
More clips from In Short