Main content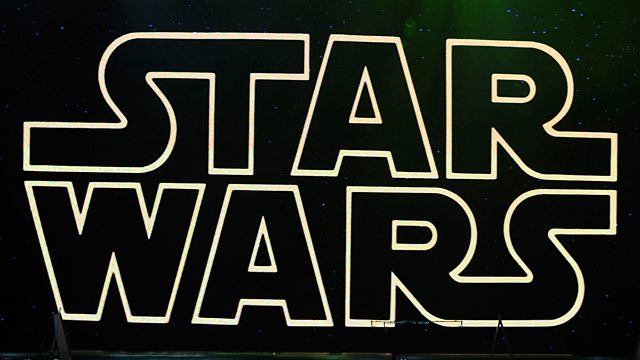 JJ Abrams: Some Star Wars rumours are true
JJ Abrams, director of the new Star Wars film, says some rumours surrounding the hotly-anticipated seventh movie are true.
In an interview with BBC Radio 5 live's Colin Paterson the director of Star Trek and Star Trek Into Darkness and self-confessed Star Wars fan Abrams spoke of the battle to keep plot points secrets, but acknowledged some which have leaked online are accurate.
"We obviously do the best we can just to preserve the story for the audience but it doesn't always work," he said. "There are a ton of rumours some true some false, but I'm grateful for anyone who'd want to read a spoiler because it means they care."
"I know how it feels as a big Star Wars fan."
This clip is originally from 5 live Breakfast on Friday 20 February 2015.
Duration: