Main content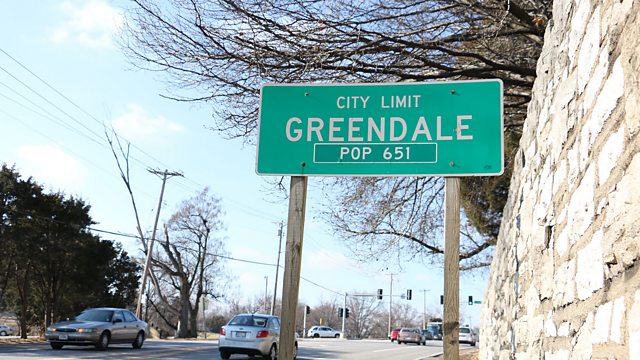 The Bizarre Workings of St Louis County Missouri
Claire Bolderson reports on the tiny independent cities that make up St Louis County and how they stand accused of fuelling community tensions
Are excessive traffic fines and debtors' jails fuelling community tensions in suburban Missouri? Claire Bolderson reports on a network of ninety separate cities in St Louis County, most of which have their own courts and police forces. Critics say that their size makes them financially unviable and allege that some of them boost their incomes by fining their own citizens and locking them up when they can't pay.
This edition of Assignment goes out and about in St Louis County to meet the people who say they are victims of an unfair system which sees arrest warrants issued for relatively minor misdemeanours. Many of the victims are poor and black. The programme also takes us into the courts themselves, and out onto the freeways with some of the County's police, who say they are merely upholding the law and promoting road safety.
So are the cities of St Louis County really engaged in a money-making racket? Claire Bolderson discovers that, whatever the truth, there is a widespread perception that they are. Relations between citizens and authorities are poor at best. The Missouri state authorities are now investigating some of these cities. And, given that one of the ninety cities is Ferguson, where riots erupted last year following the shooting of young black teenager Michael Brown, the stakes for this corner of America are high.
Produced by Michael Gallagher
(Photo: Greendale, one of the ninety separate cities which make up St Louis County. Credit: BBC)
Last on
Broadcasts