Main content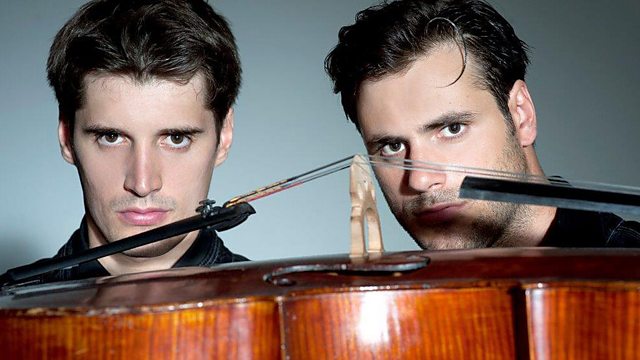 A Cello Revolution
2Cellos: Luka Sulic and Stjepan Hauser who perform rock classics on the cello
Luka Sulic and Stjepan Hauser from Croatia have gained a huge online following for their wild performances of pop and rock classics including Guns N Roses and Michael Jackson....on the cello.
Federica Trivelli and her team of volunteers run a pig sanctuary in Italy.
The former punk from Peru, Mabel Valdiviezo went looking for a new life in the United States. But without papers, things didn't work out as she had hoped, and it took her nearly two decades to find her way home.
Jason Brown, the American football player who turned his back on football and a multi-million dollar contract to become a farmer.
Picture: 2 Cellos: Luka Sulic (left) and Stjepan Hauser (right)
Last on
Broadcasts