Main content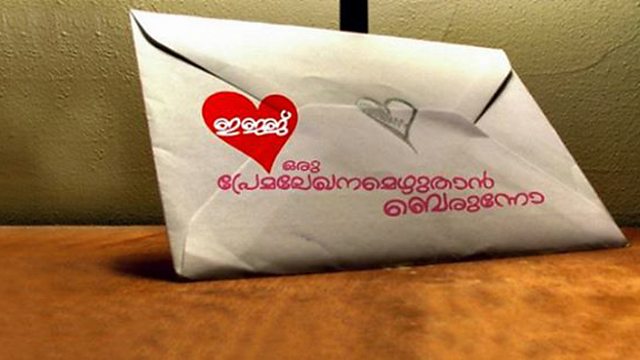 Patrolling Valentine's Day in India
It's Valentine's Day and love is in the air, or not if some right-wing Hindu groups in India have their way. The groups are planning to patrol social media and the streets looking for young couples in the throes of love. Their intention is to marry the couples on the spot, in an attempt to protect Indian traditions and culture.
But will they succeed? We speak to the National General Secretary of the Hindu Mahasabha group and the man behind an online Love Letters movement, letters of defiance which have been appearing on Facebook all week in protest. And we hear from a woman who is planning to celebrate Valentine's Day with her loved one in Delhi
Duration:
More clips from The Chapel Hill shootings hashtag; and moral policing Valentine's Day in India.
More clips from Trending