Main content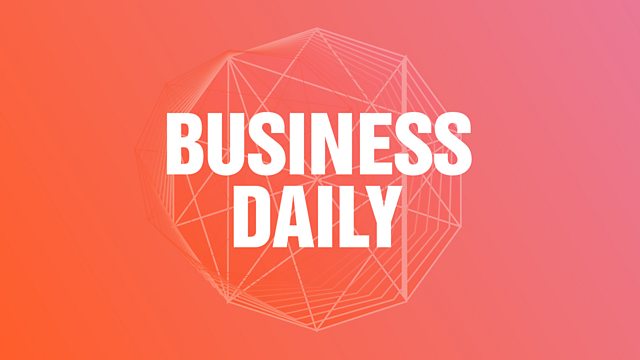 Office Life Today: Too Many Jobs, Not Enough Work?
Office life in the 21st century: Is it a case of too many jobs for not enough work? Plus, does office design matter when it comes to productivity?
Office life in the 21st century: David Bolchover, author of The Living Dead: Switched Off, Zoned Out, tells us why he thinks there are too many people doing very little at work, and why he believes there's a conspiracy of silence about it. Also, we ask whether office design matters when it comes to workers' productivity. Barbara Kiss and Jane Clay of office designers Gensler take us on a tour of the new offices of United Business Media, or UBM, a London-based marketing a communications company. And Lucy Kellaway of the Financial Times muses about whether a desk, chair and congenial colleagues are really all you need to work effectively.
Last on
Broadcasts

How the 2008 crash shaped our world