Main content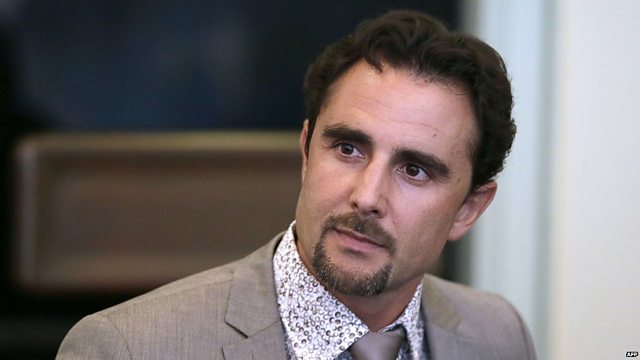 HSBC whistleblower: UK should have 'known of wrong doing in 2010'
Herve Falciani, the HSBC scandal whistleblower, provided the French authorities with a list of names of those avoiding tax as well as evidence of wrong doing in the bank itself.
'The information of wrong doing was made public in 2010, and I explained the major issues we were seeing inside HSBC'.
Lord Green has refused to comment on his time at the bank.
Duration:
More clips from 12/02/2015