Main content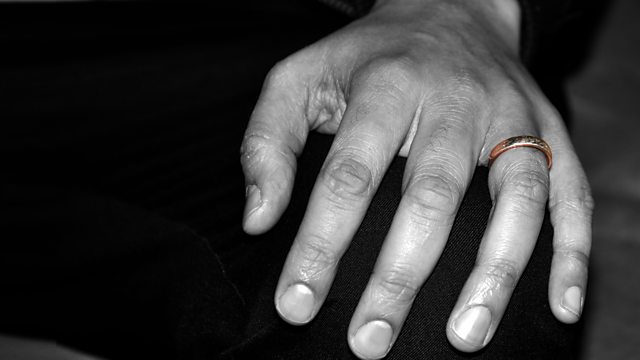 For the Love of God
Can a marriage survive when your partner doesn't share your religious beliefs?
Harpreet is Sikh and married to a Muslim - she loves him and says she won't leave him but fourteen years into marriage feels marrying outside her faith was the wrong thing to do. Glyn is agnostic and lives with Orthodox Jew David. Their marriage involves balancing David's strict religious observance with their gay lifestyle.
Tauseef grew up Muslim but has been atheist since he was a teenager. He ended up married to a Muslim woman who has become increasingly strong in her faith and says he will do anything to keep their struggling marriage alive – including taking Islamic classes, despite secretly enjoying drinking sessions with friends.
Around one in seven of the population United Kingdom is now from an ethnic background, in many towns and cities it's a mix of cultures and faiths – and interfaith marriage is an increasingly common part of UK society.
But, the number of people with no religion whatsoever is at an all-time high. Society's increasingly open attitude to mixed-faith relationships is generally viewed as a good thing but how do you manage what comes with them? How do you understand your partner's fervent belief in God if you think it's total rubbish and how do you bring up your children if each parent is staunchly of a different religion? In this documentary Catrin Nye explores the joys, struggles and compromises that have to be made and asks how much love can overcome.
Presenter: Catrin Nye
Producer: Athar Ahmad
Editor: Kevin Silverton
Original Music: Adam Pickering
Photo credit: Catrin Nye and Athar Ahmad
Last on
Broadcasts