Main content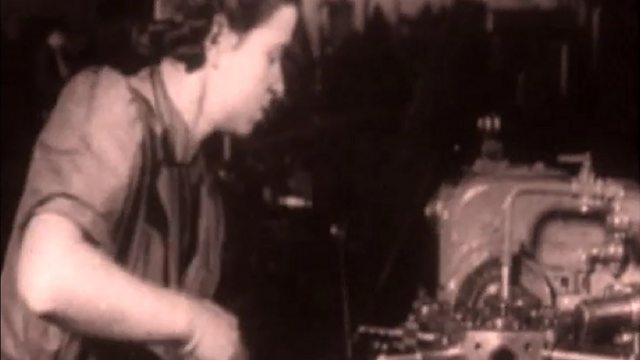 Back to the '30s?
Has public spending returned to 1930s levels, as some claim? We give the South East's council budgets a health check.
Prof Phil Haynes of the University of Brighton suggests cutting council budgets is about ministers taking the pressure off themselves.
As East Sussex County Council looks to slash its care budget, one carer voices her concern for the future of adult social services.
It's clear local authorities have to think more innovatively about money saving. And in Kent, Cllr Mike Hill outlines the County Council's proposals to outsource its library services to a trust.
Duration:
More clips from Sunday Politics South East