Main content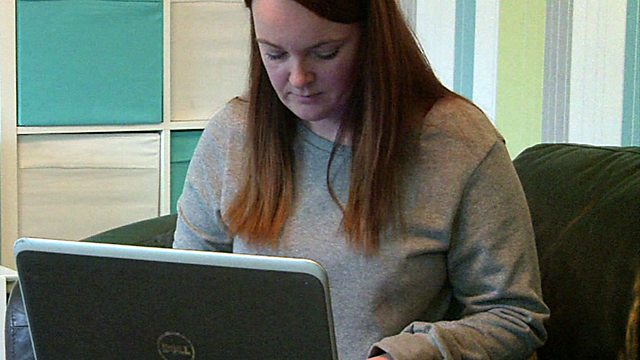 DIY solution to share diabetes data
Fitness tracking devices are increasingly popular, but few devices exist which allow you to monitor, track and share readings for diseases such as type 1 diabetes.
Rachel, a paramedic who often works nightshifts, wanted to track her diabetic daughter's blood glucose (sugar) readings when she was working and decided to hack the glucose monitor so she could access the data remotely in real time.
Experts do not recommend hacking the devices, but Rachel feels it does not affect the working of the monitor and is a safe solution. She added that she would always do a blood glucose check before deciding on treatment options.
BBC Click's Lara Lewington reports.
Duration:
More clips from 31/01/2015 GMT

More clips from Click