Main content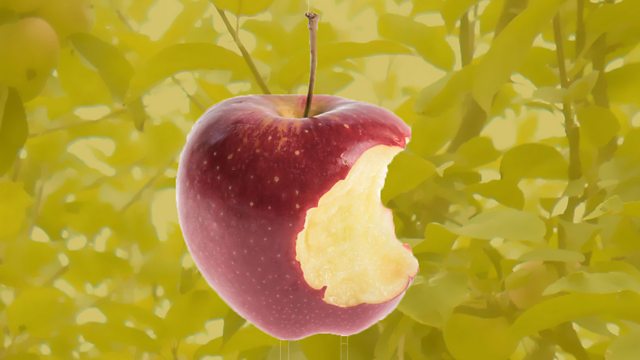 Eat my words!
Angela Saini hears why it can take up to nine months to name a new apple variety and the story of a fish whose successful re-branding nearly led to its extinction.
How much does the way food is described influence what we eat?
Superstar apple breeder David Bedford tells us why he spends up to nine months finding the perfect name for his new creations.
Can words be too enticing? We hear the story of the humble Patagonian toothfish, whose re-branding success story nearly led to its extinction.
President of the Gourmand World Cookbook awards Edouard Cointreau takes us on a tour of the seemingly insatiable global market for cookbooks.
But has our love for writing about food gone too far? Language specialist Steven Poole tells presenter Angela Saini why some restaurant menu jargon infuriates him.
Plus food writer Fuschia Dunlop shares her reflections on Chinese menus that attract diners with such adjectives as 'slimy', 'gristly' and 'glutinous'.