Main content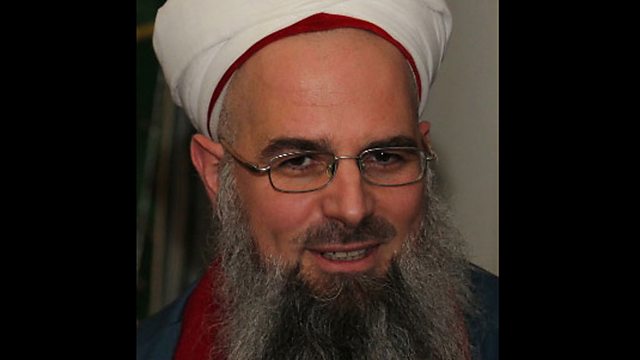 German Imam Fighting Jail Extremism
The German imam fighting to stop Muslims becoming radicalised in prison. Husamuddin Meyer speaks to Matthew Bannister.
A German Imam is on a mission to stop Muslims from being radicalised in prison. Husamuddin Meyer converted to Islam as a young man and has devoted his life to the study of the religion. He says he's one of only two imams who routinely make prison visits in Germany.
The poet Imtiaz Dharker describes herself as "a cultural mongrel". She was born in Pakistan, brought up in Scotland, adopted by India and married into Wales, and her diverse background is represented in her poetry.
As a teenager Winnie Byanyima fled to the UK, escaping from the repressive regime of Idi Amin in her native Uganda. She arrived with 300 dollars in cash - which turned out to be fake. But Winnie didn't let that stop her. She graduated in aeronautical engineering, went back to Uganda to join the resistance, and ended up as an MP. After working with the African Union and the United Nations, she's now become the first African director of the charity Oxfam.
(Picture: Husamuddin Meyer)
Last on