Main content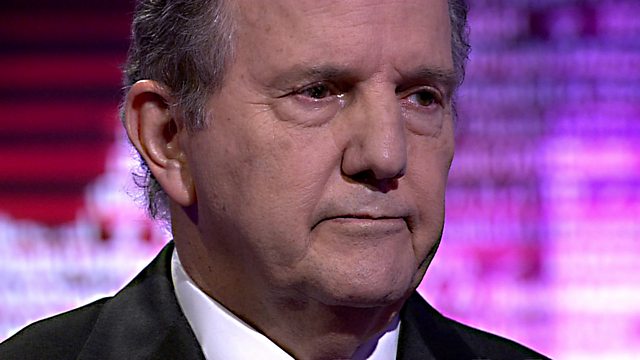 US actions have led to more terrorism, says UN expert
The United States use of harsh interrogation techniques has led to whole new "generations of terrorists," the United Nations special rapporteur on torture Juan Mendez has told BBC HARDtalk.
"If we had a more morally and legally correct position vis-a-vis interrogations, maybe we would be over the terrorist threat by now," he said.
While working as a human rights lawyer in Argentina in the 1970s Mr Mendez was arrested, imprisoned and tortured during Argentina's "Dirty War" - an era of state-sponsored violence in which an estimated 30,000 Argentines were killed, or disappeared at the hands of the military regime.
Duration: