Main content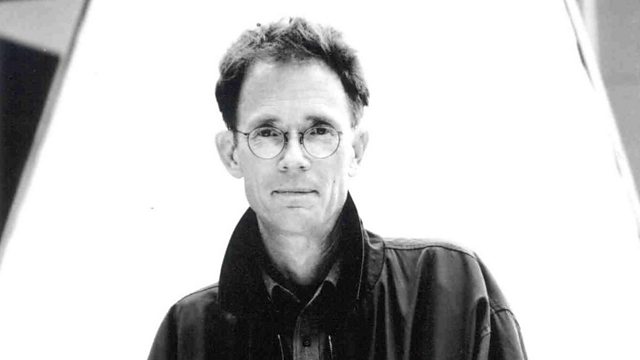 William Gibson
William Gibson talks to Harriett Gilbert and the World Book Club audience about his novel Neuromancer.
This month World Book Club talks to cult American-Canadian writer William Gibson about his much garlanded novel that launched the cyberpunk generation with one of the last century's most potent visions of the cyberspace future.
The first winner of the science fiction 'triple crown' of awards for the genre, Neuromancer conjures a nightmare world of concrete megacities trapped under geodesic domes and run by shadowy megacorps. Washed-up computer hacker Case longs to escape by jacking into the technicolour but terrifying virtual reality of the Matrix, and is glad to be hired by a mysterious employer and his alluring sidekick Molly to pull off the ultimate hack.
Last on
Broadcasts