Main content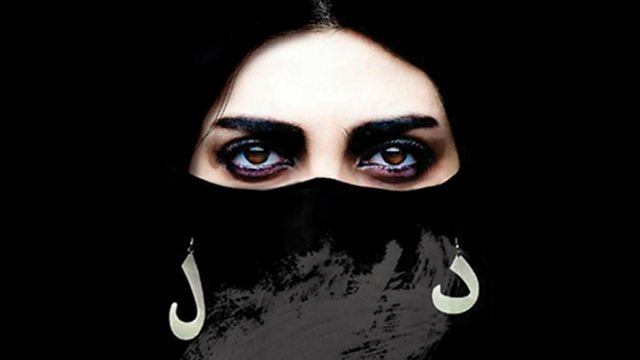 Goods and Services
An Iranian-American woman creates an online marketplace for underground Iranian designers.
We meet Golshid Mola, an Iranian-American businesswoman who is trying not to fall afoul of US sanctions. Plus, the Afghan carpet makers who are weaving images of drones into their rugs. And a New York sommelier who spices up meals with personal stories of the wine he pours.
Also, US basketball teams break out special uniforms for the Chinese New Year. The green tech revolution leaves consumers in the dark. And the Florida auto repair shop specialising in Soviet-era cars.
(Photo: Earring design by one of Golshid Mola's Iranian vendors. Credit: Liqe/Alangoo.com)
Chapters
US Sanctions

Why an Iranian-American entrepreneur is keeping a close eye on the US-Iran nuclear talks

Duration: 04:43

War Rugs

Afghan carpet weavers depict drone warfare on their rugs

Duration: 03:24

Tales from a Sommelier

It's not just the taste or smell that makes a wine — it's the story

Duration: 04:25

NBA in China

The National Basketball Association celebrates the Chinese New Year

Duration: 03:43

Green Tech

The energy efficiency revolution is coming— just don't tell consumers

Duration: 04:40

Fix My Lada

The Florida man who keeps Cuba's boxy, rusty Soviet-era Ladas running

Duration: 04:26

Podcast

How the world looks through American eyes, and the myriad and unexpected ways that the world influences the United States.