Main content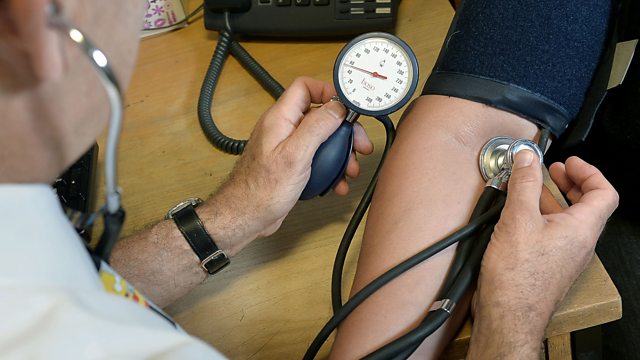 Why don't medical students want to become GPs anymore?
For most people in this country the GP is our first contact with the health service. And for years, becoming a GP was the big ambition for fresh-faced young medical students. Not any longer.
The number of young doctors wanting to be a GP has fallen of a cliff and the pressure on those who remain is great and growing, not least because we live longer.
John Humphrys visited Dr Sarah Jarvis in her practice to find out more.
Duration:
More clips from 30/01/2015

More clips from Today