Main content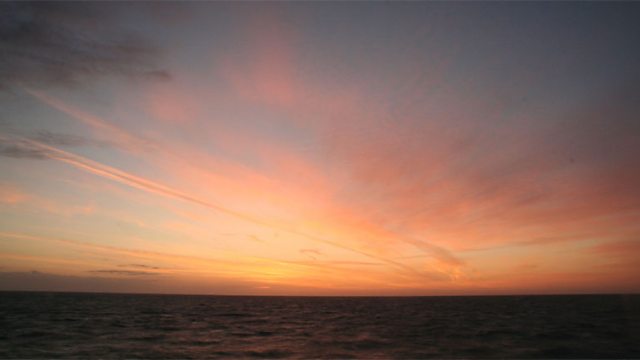 Thought for the Day - 29/01/2015 - Canon Angela Tilby
Good morning. Two years ago I was invited to speak to a conference convened by the Muslim Institute, a London-based forum for debate and engagement between Islam and the contemporary world.
I'd been asked to speak about my experience as a woman in the Church, which I duly did, and at the end several people asked me when I thought there would be women bishops. They were concerned because they felt women bishops in the Church of England would have a positive effect on the status of English Muslim women. I was struck by this answer and it came back to me when I saw the recordings of Libby Lane's consecration at York Minister on Monday. Suddenly the proposition that a women could be a bishop in England was translated into visibility. This remains a sensitive issue for the Church and I am well aware that next week Philip North will be consecrated as Bishop of Burnley to minister to those who can't accept Libby Lane or any other woman bishop. I know that there have been exchanges of good wishes and prayers between the two of them – such is the peculiarly gracious way in which the Church of England often works. Even where there is deep difference we usually manage to keep respect and friendship.
The consecration of the first woman bishop is not just a matter for the Church of England. The interest of those at the Muslim conference made me aware that what the national church does sends a signal to wider society. In a way the whole world is struggling to make sense of what women actually mean in the order of nature and of creation. While there is greater equality than there has ever been in much of the world, there are still places where female foetuses are routinely aborted; where girls are mutilated; where women are trafficked, abused and sold into slavery. In our own society there is still casual contempt for women, online abuse, and violent pornography. It is this wider narrative which is important here – the longing of subjected parts of creation for the freedom that God desires for them. On Monday there was a slightly terrifying moment when Libby Lane looked as if she might drown as a male sea of bishops surged forward to lay hands on her. For a long second she actually disappeared. But then she emerged from the scrum in one piece and suddenly the Church was in a different place. For those of us who can receive it she, just like a male bishop, represents visible continuity with centuries of Christian life on these islands, going back to the missionary Augustine, first Archbishop of Canterbury and before that to the apostles.
The world never changes smoothly, but in sudden jumps, with resistance, setbacks and fresh starts. None of us should underestimate the importance of the journey women have been on in the last hundred years. It is changing us all.
Duration:
More clips from Thought for the Day