Main content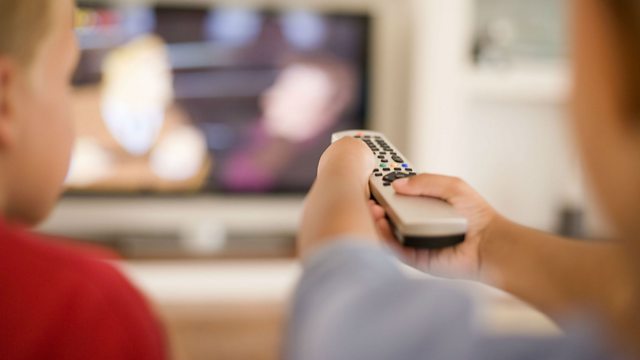 Former Ofcom adviser: Watershed will become 'nonsensical'
Former adviser to Ofcom, Martin Campbell, says as technology advances, the current watershed rules will become "nonsensical".
He said abiding by a watershed will become a "selling point" for "certain stations" who wish to promote themselves as "safe to watch before nine o'clock".
Director General of the BBC, Tony Hall, has said that the 9pm TV watershed may not survive the next few decades as on-demand viewing becomes more popular.
This clip is originally from 5 live Drive on January 27 2015.
Duration: