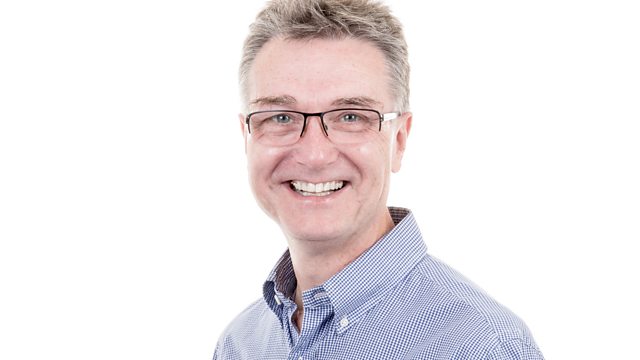 Old football photos, voluntary tree warden and Singles Club
We find out why Peter Brown wants to find old photos from the Malmesbury Colts football team.
Graham talks to a voluntary tree warden to find out what he does and why he gives up his time.
And he meets Anthony Jarvis from Swindon who has over 500 singles.
Last on