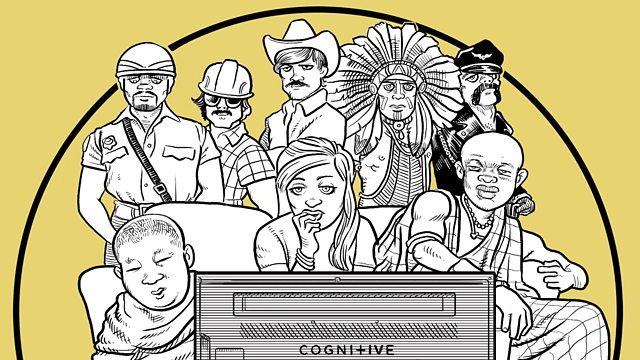 The Medium is the Message
Is the form that you receive a message as significant as the message itself? Marshall McLuhan argued that throughout history what has been communicated has been less important than the particular medium through which people communicate. The technology that transfers the message changes us and changes society, the individual, the family, work, leisure and more.
Narrated by Gillian Anderson. Scripted by Nigel Warburton.