Main content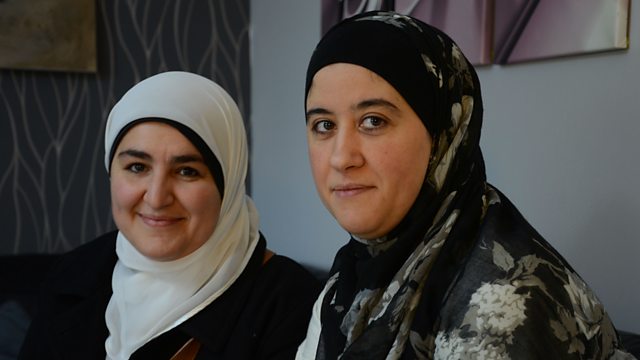 French, Republican and Muslim, Insha'Allah?
Do France's Muslims feel there's a place for them in a strongly secular French Republic?
As France now struggles to figure out how to combat radicalism and promote integration, politicians have called for French Islam to "choose the Republic", in essence to be more like Ahmed Merabet – the police officer killed responding to the attack on the Charlie Hebdo offices. At his memorial service, Helen Grady met Muslims who came to pay their respects to the man who has become a national hero. Do they feel they need to do more to be French, or does the Republic's strong insistence on secularism make them feel that there is little place left for French Muslims?
(Photo: Muslim women in France)