Main content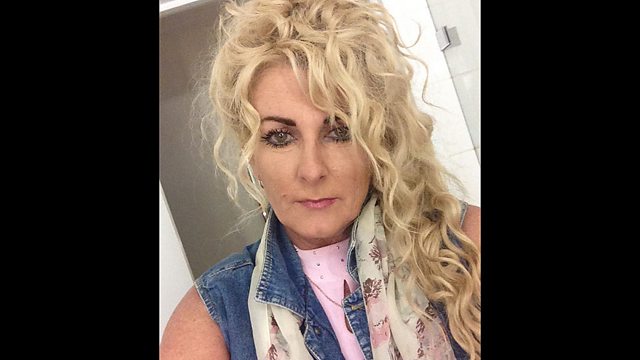 Scammed by my Online Lover
Tracee Douglas was conned out of thousands when she fell in love online with a Nigerian fraudster posing as a US soldier. Now she is helping stop other women get scammed.
Australian business woman Tracee Douglas decided to look for love online, but it ended up costing her thousands of dollars. The 49-year-old from Bundaberg in Queensland fell in love with an American soldier called Robert who she met on the internet. But eventually Tracee was devastated to discover that he was not the man she thought he was, but a 22-year-old Nigerian fraudster. Today, she runs a group of hundreds of volunteers hunting down fraudsters who target people looking for partners online called Military Scammers.
You have probably heard of famous fictional detectives Sherlock Holmes or Miss Marple. But how about a crime fighter from the Reindeer police of Northern Norway? He is the creation of French born thriller writer Olivier Truc. His book Forty Days of Shadow is set among the indigenous Sami people far north of Norway.
In Uganda deaf children are often called Kasiru - it means mentally deficient, or useless. They are stigmatised within their own communities, and although there are schools for deaf children, many parents simply don't send them. But things are changing thanks to the efforts of deaf activists. Nasser Ssenyondo is deaf himself, and works with a group called Sign Health Uganda to mentor young deaf people and get them into school. Mary Kabiito is a community volunteer who works with him.
Canadian high-school teacher Bruce Farer has been asking his 14-year-old students to write a 10-page letter to their future selves for over 40 years. Every year Bruce tracks down his former pupils, and posts their letters back to them, some as long as 25 years after they originally wrote them.
(Photo: Tracee Douglas, with kind permission from Ms Douglas)