Main content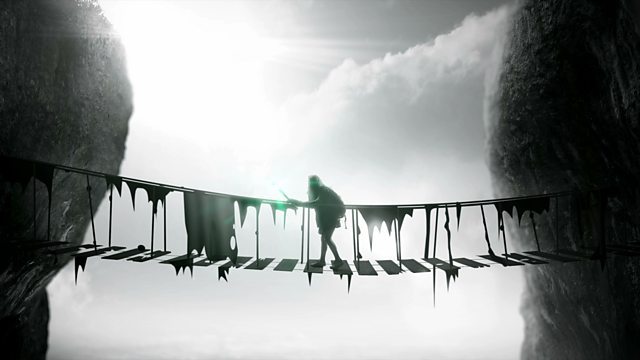 Guin and the Dragon
Combining action, adventure and visual effects, this is the story of an 11-year-old girl's epic quest.
Guin has just moved to a new council estate, but because she doesn't have a bike, she has yet to be accepted into the local gang of children. Instead she spends her time reading about King Arthur and the legends of the Round Table, imagining wonderful worlds of bold knights, heroic deeds and mysterious castles. However, when the gang leader Arthur is apparently kidnapped by a local resident the children call the Dragon Lady, Guin is the only one brave enough to answer the call.
She embarks on an epic adventure to rescue him and along the way faces her greatest fears both real and imaginary. But can she escape the clutches of the ogre-like caretaker? What has happened to Arthur? And who is the terrifying Dragon Lady?
Duration:
Featured in...
Short films about Languages specially made for 7-11 year-olds.

KS2. Engaging short films exploring PSHE topics specially made for 7-11 year-olds.
More clips from Guin and the Dragon