Main content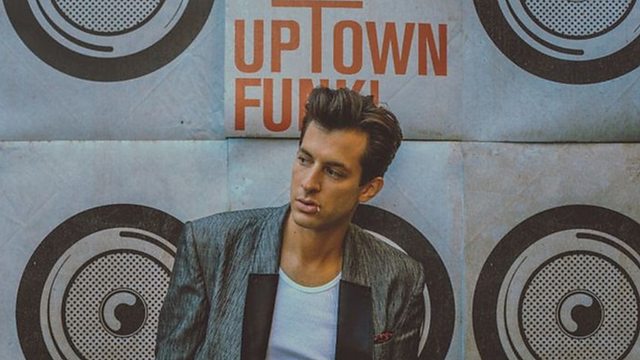 Author Michael Chabon on writing most of the lyrics for Mark Ronson's new album
Author Michael Chabon is perhaps best known for his novels Wonder Boys and the Amazing Adventures of Kavalier and Klay, but he's also the latest novelist to have a go at cracking the pop chart.
Chabon has written most of the lyrics on Mark Ronson's new album, and in doing so has joined the ranks of Kazuo Ishiguro, Nick Hornby and Salman Rushdie, all authors who have tried their hand at writing words for music.
Natalie Jamieson has been speaking to Ronson and Chabon and looks at what tempts novelists into song-writing.
First broadcast Today programme 19 January 2015.
Duration:
More clips from 19/01/2015