Main content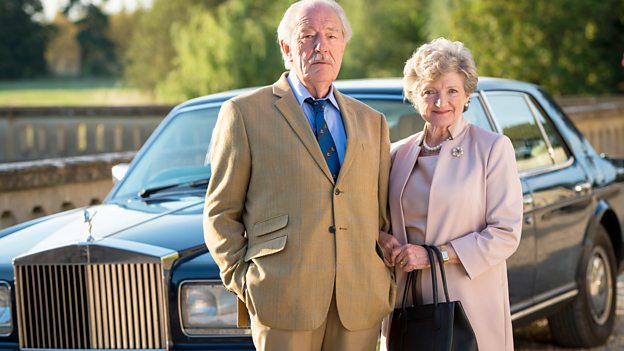 The Casual Vacancy
Pagford is a charming English idyll, but what lies behind the pretty façade is a town at war.
Supporting Content
Interviews with the cast

Keeley Hawes and Michael Gambon talk about bringing JK Rowling's characters to life.


Adapting JK Rowling's story

Screenwriter Sarah Phelps explains how she took JK Rowling's best selling novel from page to screen.