Main content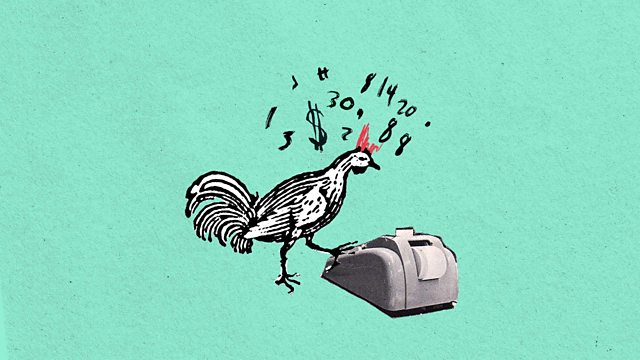 The Secret Life of Packaging
Is today's food packaging doing its job? Angela Saini unpacks the stuff around our food.
It's a multi-billion dollar industry, but is today's food packaging doing its job? We look into how companies tailor food wrapping according to what is inside. Angela Saini learns why your pork chop pack is atmospherically different to the one that holds your cut of beef. But is there an environmental cost?
We hear how New York food vendors are coping with an upcoming ban on certain unrecyclable takeaway containers. And, the South African company that believes a biodegrable solution can be found in a byproduct of sugar. Plus, why you can never get the last out of the mayonnaise jar.
Last on

Broadcasts