Main content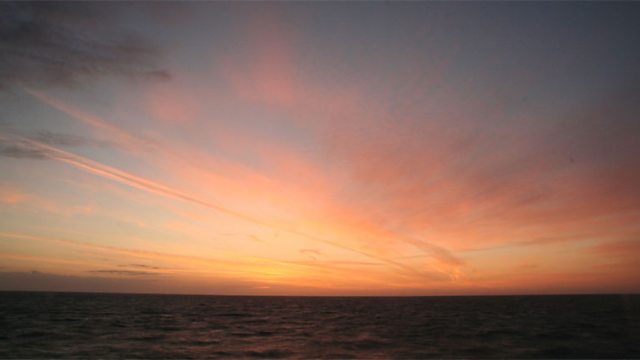 Thought for the Day - 15/01/2015 - Rt Rev Graham James
Good morning. The British Museum opened its doors on this day in 1759, the first national public museum in the world. Sir Hans Sloane had gathered 71,000 artefacts from many parts of the world and these formed the core of the collection. 5,000 visitors a year to begin with has grown to six million annually now. As success stories go, the British Museum is hard to beat.
I must have been eleven when I first went there. I recall being surprised that not everything in the British Museum came from Britain. My juvenile and literal mind needed broadening. Fortunately my education provided windows onto different cultures and histories. At places like the British Museum many of us realise how much we have to learn from countries we've never visited, people we've never met and things which happened long before we were born.
Recent events in France have prompted people everywhere to defend freedom of expression and assert their right to say what they think. Understandably. But we rarely have much that's informed or challenging to say about different cultures, religions and ideologies if we know little about them. Those who want to destroy western culture will have done so very effectively if they stop us being curious about what makes others different. Diminished sympathies curb our curiosity.
The current exhibition at the British Museum Germany: memories of a nation finishes in ten days' time. Together with its associated radio series, it's taught us a great deal about the triumphs and tragedies of German history and culture. I was born a few years after the end of the Second World War. My parents' war time experience meant that as a child I feared Germany though I'd never met any Germans. My attitude changed after a visit to Germany when I was 19.
Perhaps a good response to what's happened recently would be to learn more about Islamic art, religion and culture, some of which can be explored at the Victoria and Albert Museum, for example. We should try to experience other faiths and cultures at their strongest if we are to understand them well.
During the time of the Crusades, Francis of Assisi went on a missionary journey to Egypt. He was sickened by the fighting but met the Sultan, probably hoping either to convert him or die a martyr. Instead, Francis came away changed not in his Christian faith but in his attitude, instructing his followers to live with Muslims in peace. It's one of the reasons why wherever you go in the Holy Land today, you'll often find Franciscans manning the shrines and holy places. Encounter often enlarges sympathies. And can lead to unexpected outcomes.
Duration:
More clips from Thought for the Day