Main content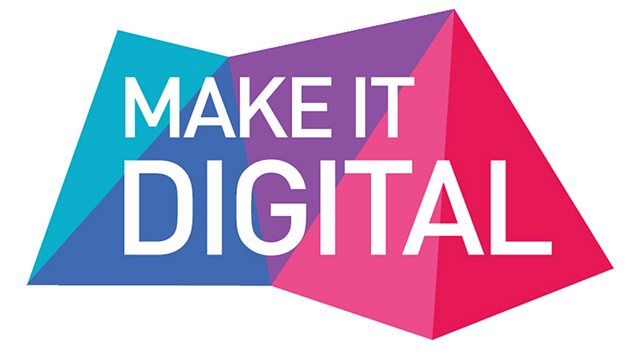 Make it Digital NI
Jon Chase, Sarah McBride, Simon Watt and Matt Parker answer the curious questions you never thought to ask.
See the effect digital technology has had on the way we live.

What does your personality predict about your future career?

Mixital is a place for getting ideas out of your head and into the world.