Main content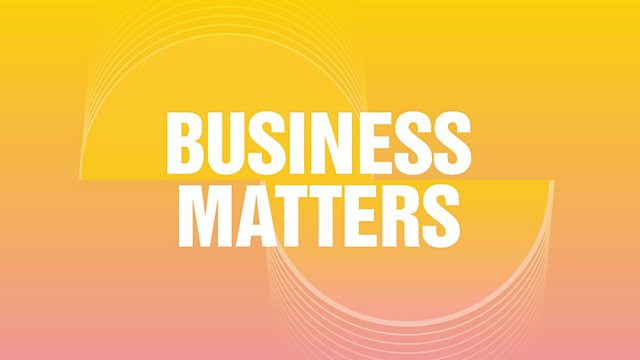 Argentina prosecutor found dead
Death of Argentina prosecutor Nisman has 'no outside link'
The authorities in Argentina say an autopsy has shown no evidence that anyone else was involved in the death of prosecutor Alberto Nisman, who had criticised Argentina's president over a 1994 bombing attack in Buenos Aires.
Also we hear about the Canadian indigenous tribes who've signed up with international partners to get investment for logging - can it be done with cultural sensitivity?
Our regular commentator Lucy Kellaway of the Financial Times has been putting quite a lot of thought into whether workers need to spend more time thinking.
On Martin Luther King Day, we hear from a former Mayor of Atlanta on the murdered civil rights leader's legacy.
Last on
Broadcast