Main content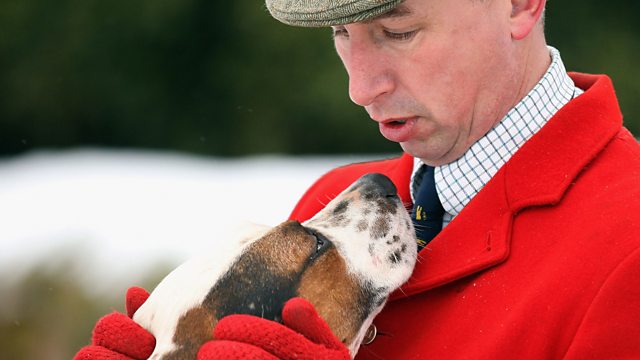 Loyalty
Mike Williams asks why are we loyal, and who are we really loyal to? Is it other people, or our own values?
Who are you loyal to? Your family, partner, employer? Why? Mike Williams talks to people whose loyalty has been challenged – from the wife of an unfaithful husband, to a doctor who blew the whistle on her employers. Are we ultimately only really loyal to ourselves?
A Catholic priest argues that it is better to be committed to values than loyal to superiors. Mike also hears how loyalty can be created to get people to kill – such as in the military.
(Photo: A loyal dog looks up to his master. Credit: Christopher Furlong/Getty Images)
Last on

Broadcasts