Main content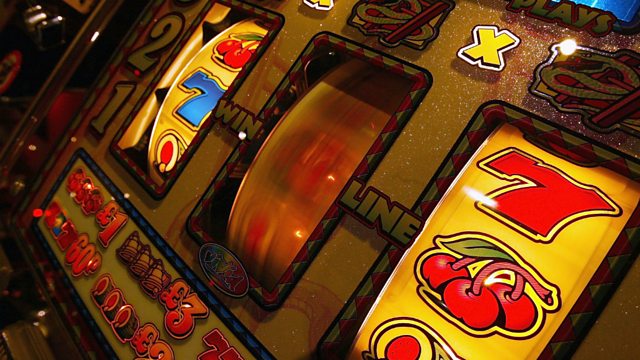 Gambling addiction is 'a killer like cancer'
Former gambling addict John Hartson talks about how betting nearly cost his life. His last bet was three years, three months and three days ago and admits Gamblers Anonymous is 'his medicine'.
"Everybody is aware that cancer kills. Cancer takes good people away every day, but, for me, gambling also kills."
This clip is from 5 live Sport 8th January 2015.
Duration: