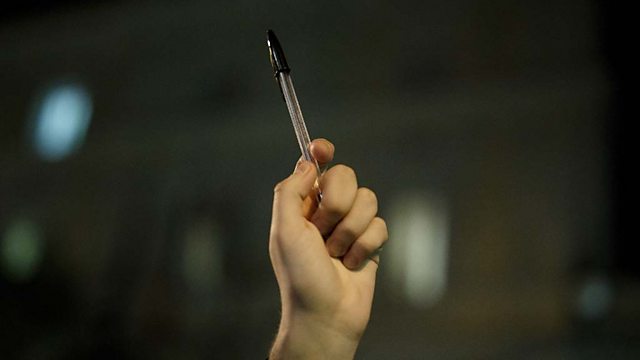 Cartoonist: I can't print what I want after Paris attack
Leading cartoonist Martin Rowson says no newspaper in Britain will publish the cartoon he would like to print following the attack on French magazine Charlie Hebdo.
Twelve people were left dead and three gunmen on the run after the satirical magazine was targeted in Paris. The gunmen, clad in black and wearing masks, stormed the offices chanting "God is greatest", opening fire.
This clip is originally from Phil Williams on Wednesday 8 January 2014
Featured in...
Reaction and reports on the armed attack on French satirical magazine Charlie Hebdo.

News

—

In Short

The best current affairs interviews, insight and analysis from BBC Radio 5 live.