Main content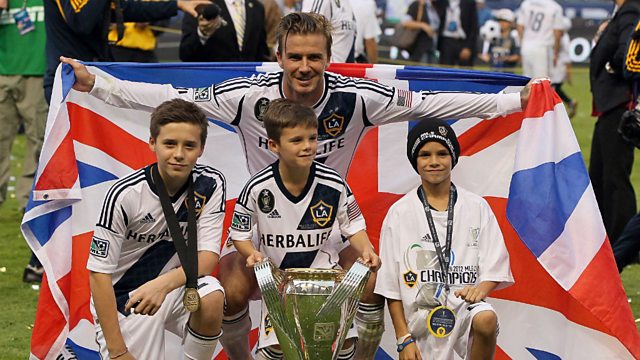 Lalas: Gerrard will have to perform 'like Beckham'
Former LA Galaxy player Alexi Lalas believes current Liverpool captain Steven Gerrard will have to meet high expectations in MLS when he joins at the end of the current Premier League season.
Lalas added: "I think it is going to be an incredible adventure for him and his family. There's no way around the fact that he's a legend but when he gets here he has got to perform for a team that is already very, very good. That is ultimately what he will be judged on, just the way David Beckham was."
This clip was taken from 5 live Sport on Monday 6 January 2015.
Duration: