Main content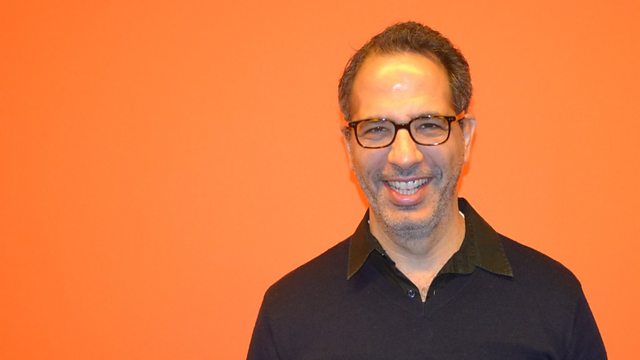 Do some parts of the UK embrace exotic food more than others?
Is there a food and class divide between the north and south of England? Are food shops outside of London less likely to stock more unusual or exotic ingredients?
Yotam Ottolenghi's new cookbook 'Plenty More' has sold more copies in London than anywhere else in the UK.
Mr Ottolenghi told Today's Justin Webb: "I think the world of food is very dynamic, I've been operating in this country for 15 years and I've seen a lot of changes."
"Things start in London or in a big city in general and then radiate out over time."
Mary-Ellen Mctague, food writer for The Guardian and Head Chef Aumbry restaurant in Manchester, said that she was surprised Ottolenghi's book hadn't sold as well in the north but that she didn't feel "people living in the north of England are steps behind or less adventurous."
"One big difference is that outside of London it's more difficult to get hold of more specialist ingredients."
First broadcast 6 January 2015.
Duration:
More clips from 06/01/2015

More clips from Today