Main content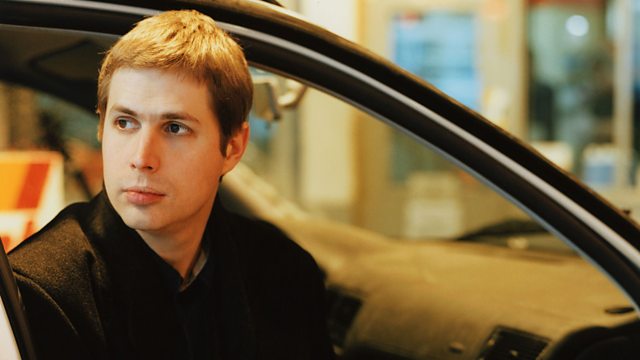 Daniel Kehlmann
Daniel Kehlmann talks to Harriet Gilbert and a World Book Club audience about his book 'Measuring the World'.
This month World Book Club talks to bestselling German writer Daniel Kehlmann whose entertaining, and internationally acclaimed novel Measuring the World took the literary world by storm nine years ago.
In it he reimagines the lives of German mathematician Carl Friedrich Gauss and German geographer Alexander von Humboldt and their many groundbreaking ways measuring the world.
Vividly bringing both very different geniuses to life Kehlmann captures their balancing acts between loneliness and love, absurdity and greatness, failure and success.
Photo: Daniel Kehlmann. Credit: Sven Paustian.