Main content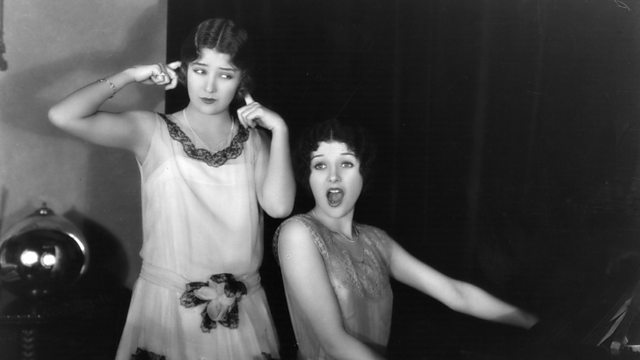 Rhyme, Rhythm and Rumba
Revisiting 2014 through song: favourite musical features from the World Service's 27 language sections.
A box full of musical adventures from the past year on the Fifth Floor, including:
Can you pick a song that defines your country? From Ukraine to Cuba, then Tanzania - our Language Service journalists choose a track that describes how they feel about their nation.
Plus, how to sing the Ethiopian blues, the Sindhi street musician who made Karachi stop and listen for a moment, and a lesson in beatboxing Saudi-style.
There's also music and dissent - how Fela Kuti changed the way Nigerians see themselves, and the moment when musical instruments were shown on live Iranian state TV for the first time in 30 years.
Politics, romance and censorship - all in a dotted quaver and a four/four beat, presented by David Amanor.
Picture credit: Getty Images