Main content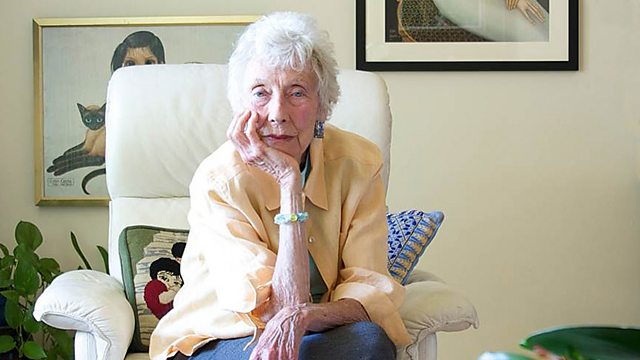 Big Eyes Art Fraud: My Story
Artist Margaret Keane, who painted the popular Big Eye portraits, but whose husband took credit for them. She tells Jo Fidgen about her life story now turned into a Hollywood film
The personal story behind one of the most famous art frauds of recent times. Margaret Keane was the artist behind the popular 'Big Eyes' paintings of the 1960s, but her husband Walter Keane bullied her into letting him take the credit for them. He made millions of dollars from them, until Margaret took him to court to prove they were her own. Margaret's story has just been turned into a feature film by Hollywood director, Tim Burton.
Razan Alsous, the Syrian woman who fled conflict to become an award winning halloumi cheese maker in Britain.
South Korean Kyung Wha Chung, one of the great violinists of her generation, tells Outlook about her long and illustrious career and how an injury in 2005 forced her to stop performing for 5 years.
Photo credit: Keane Eyes Gallery, San Francisco, CA