Main content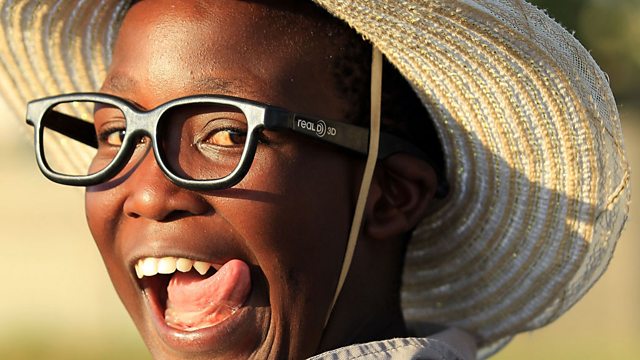 Highlights from The Fifth Floor 2014
Looking back at 2014: a year's reporting from the World Service's 27 language sections
A hamper full of highlights from the past year on The Fifth Floor, including:
Personal memories of reporting the summer conflict in Gaza. BBC Arabic's Shahdi Al-Kashif explains that his daughter still sleeps under the stairs. She feels it is the safest place in the house.
BBC Urdu's Kashmir reporter describes the moment that flood waters raced into his home and he and his wife grabbed their child and ran for higher ground.
And in the year of the World Cup - what makes a great football commentator? We explore the art of football commentary in Brazil, Iran and Zimbabwe.
There's also a crash course in West African pidgin, Chinese naming conventions, as well as learning English Soviet-style.
A drama-filled tour of some of our favourite programmes this year presented by David Amanor.
Picture credit: AP