Main content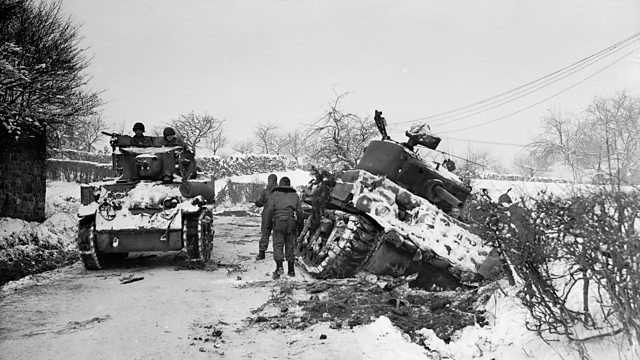 The Battle of the Bulge
Fought during the winter months of 1944, it was the last major German attack on the Western Allies in World War II. Witness speaks to Keith Davis, an American survivor of the Battle of the Bulge.
Photo: American tanks in Belgium in January 1945. Credit: Hulton Archive/Getty Images.
Featured in...
Witness to more than 50 events in a momentous global conflict

The story of our times told by the people who were there.