Main content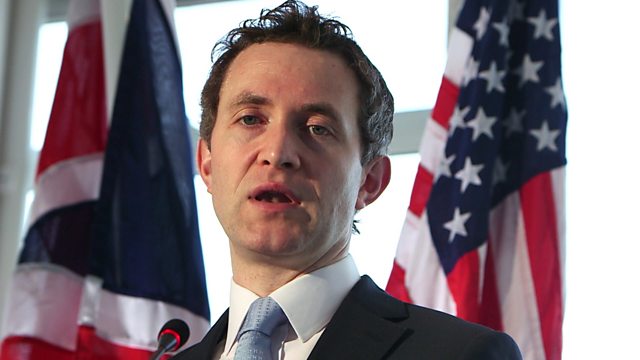 Murray: Be very careful not to criminalise security services
Douglas Murray addresses the claims of torture used by western security services.
In a personal film for This Week, the associate director of the Henry Jackson Society claimed the US did not do the worst things in the world in recent years, but nor did live up to its best standards.
He spoke about a US Senate report on playing Britney Spears on a loop, sleep deprivation, standing for long periods, slapping and waterboarding. by the CIA.
UK viewers can watch the lively studio debate that followed by clicking on the iPlayer link to the full programme
Duration:
More clips from 11/12/2014

More clips from This Week