Main content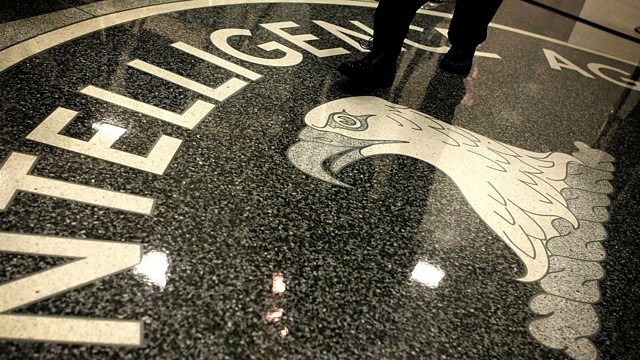 Former CIA director: I would use waterboarding if it saved lives
The former Director of the CIA has told Today that if he believed he could save lives by using the torture technique waterboarding, then he would use it.
James Woolsey who was in charge of the Central Intelligence Agency from 1993-1995 said "Would I waterboard again Khalid Sheikh Mohammed, the architect of the 9/11 killings and beheader of over 40 people? Yes"
UN Special Rapporteur on Human Rights and Counter-Terrorism told Today's Just Webb: "It's disheartening to hear a former CIA director defend the practice of waterboarding".
Ben Emmerson added there should be criminal accountability for the torture of terrorist suspects after 9/11: "It's an international legal obligation to bring prosecution for torture"
Duration:
More clips from 12/12/2014