Main content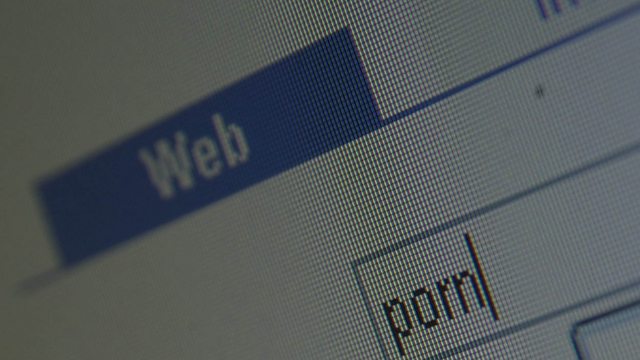 Porn - is it harmful?
Spanking, caning and physical restraint are on a list of acts now banned from British online porn films, under new censorship rules approved by the Department for Culture, Media and Sport.
Guidelines which were already had in place for DVDs bought in sex shops have now been extended to paid-for porn, watched online.
They don't affect porn videos shot abroad though, as the restrictions only apply to content created in the UK.
Jerry Barnett, founder of Sex and Censorship, a pro-porn campaign group, and Vivienne Patterson, Director of Mediawatch discuss the measures.
Duration:
More clips from Julia George