Main content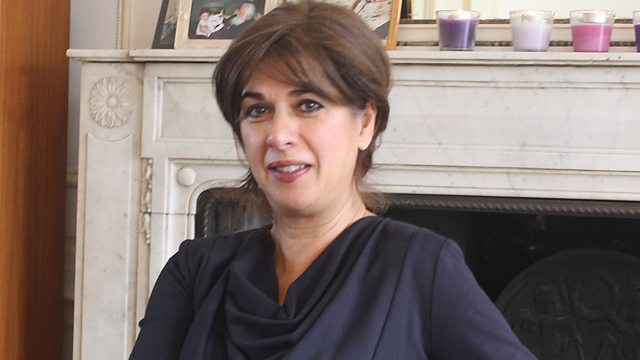 Hunting Down Looted Art
Matthew Bannister speaks to Tasoula Hadjitofi, who has spent nearly 30 years fighting to save cultural treasures looted from her native Cyprus.
Tasoula Hadjitofi has spent nearly 30 years fighting to save cultural and artistic treasures looted from her native Cyprus. After the Turkish invasion of 1974, thousands of icons, mosaics and frescoes were removed from Greek Cypriot churches and historic sites, many ending up on the international art market. Tasoula has been able to rescue many precious items, and campaigns to make political leaders more aware of the importance of protecting cultural heritage.
40,000 years ago a woolly mammoth fell into a Siberian peat bog and died. The frozen remains were discovered last year. The British palaeo-biologist Dr Tori Herridge was part of the team of scientists that defrosted and dissected the well-preserved body.
In 1984, the last group of Aboriginals living a traditional nomadic life entirely separate from the outside world were found in the desert in Western Australia. The group had become separated from other members of the Pintupi tribe in the late 1950s. Now, 30 years after they rejoined their community, the aboriginal broadcaster Daniel Browning has been talking to them.
The saxophonist Tony Kofi is a regular performer on the international jazz scene. He grew up as one of seven brothers in a Ghanaian family in a poor area of Nottingham in the midlands of England. As a teenager he wasn't thinking of a career in jazz - but then a terrible accident changed the course of his life.
Picture: Tasoula Hadjitofi