Main content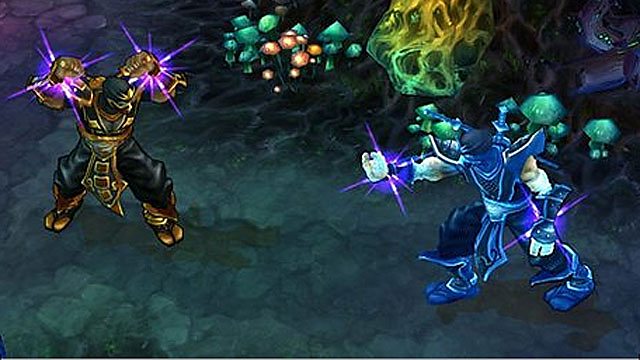 How gaming can pay your tuition fees
A US degree course can cost tens of thousands of dollars and many students rely on their sporting prowess to help meet the cost through an athletic scholarship.
But it is not just the traditional American sports of football, baseball and basketball that are helping students pay their way.
They have been joined by eSports - competitive gaming where students represent their college playing a computer game like League of Legends.
BBC Click's Marc Cieslak went to find out more.
Duration:
More clips from 06/12/2014 GMT