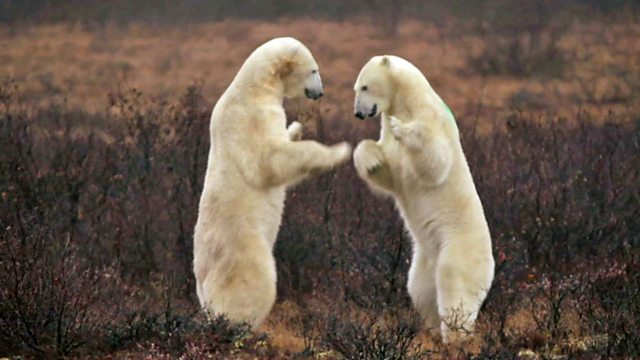 'The polar bear capital of the world'
Canada is home to around 15,000 of the world's surviving polar bears.
But can tourism help with conservation efforts when it comes to these threatened animals?
Brandy Yanchyk reports from Churchill, Manitoba where for two months of the year polar bears outnumber residents.
Featured in...
Americas

—

The Travel Show

Meet the Lincoln impersonators and visiting the polar bear capital of the world