Main content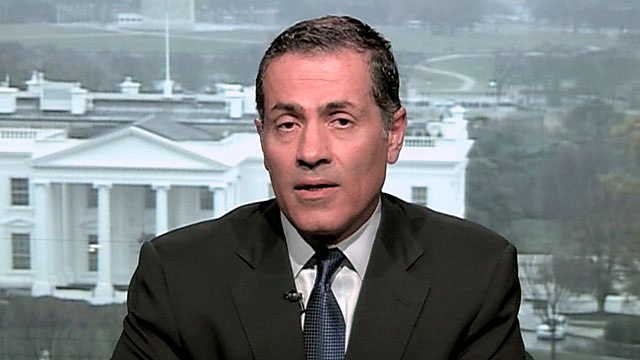 US foreign policy too influenced by 'headlines'
US President Obama had hoped that one of his legacies would be a deal to ensure Iran did not become a nuclear power – but as the talks reached stalemate this week, the deadline for an agreement has been postponed into the new year.
HARDtalk's Sarah Montague speaks to Vali Nasr, Dean of the Johns Hopkins School of Advanced International Studies and a former foreign policy adviser to President Obama's administration - something he describes as "a deeply disillusioning experience".
He says the White House wasn't serious about foreign policy and was too cautious.
Have the United States and Iran blown their best chance of striking a deal on nuclear enrichment and sanctions?
Duration: