Main content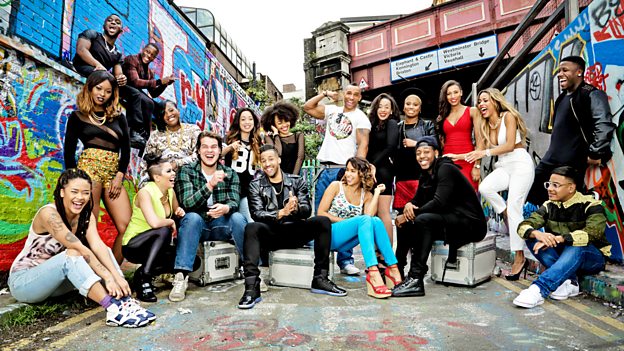 Series 1
Structured reality show focusing on the real lives of a group of 18 to 25-year-old south Londoners, who like to burst into song to express themselves via the UK's biggest chart hits.
Supporting Content
Keep up with the #SouthSideStory gossip!

BBC Three are on Snapchat! And we've handed over the reins to the girls and guys of #SouthSideStory.

Add bbcthree for cheeky snaps from the South London crew - expect secrets, singing and some smooth moves.